Pioneer Sudanese company
REMED
ENGINEERING
specialized in providing engineering, procurement construction and commissioning services for the local and continental mining sector
The company, which made its debut on 2018, is dedicated to achieving successful and prominent records as a mining services and solutions company. Moreover, REMED Engineering is a subsidiary of RIDA Group, a leading corporate in the mining sector whose vision had contributed effectively in the expansion of the Sudanese mining industry.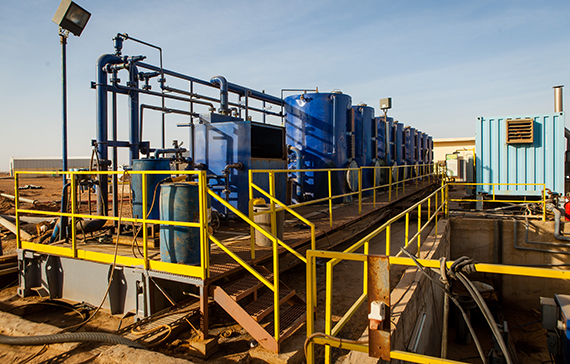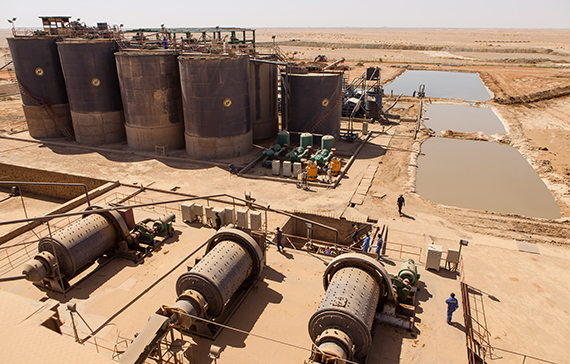 We are Solustrid
About Industry
Industry is what is sitting on the driving sit of the current world economy. We "Solustrid" are here to support that economy through that driver and we proudly want to say that we have succeeded with so many ups and downs for the past 25 years with the family we built with the love of our customers. And we hope to continue doing that for years to come and make our family bigger than ever.
Leading industrial solutions with best machinery
Years of experience and Learning
Experienced specialist researchers.
Reputed for maintaining Schedule
Latest of the Equipments
Committed for the safety of the customers
Daniel Ricardo

We are REMED ENGINEERING
Services
For Industries
REMED ENGINEERING Provide the best of services and is the bridge among all the industrial services and manufacturing industries.
Get A Free Quote For Industrial Project
We always bring good quality services with 100% safety measuresF
REMED Enigneering
Recent Projects
We are committed to provide safe
industrial solutions to many factories
At Remed Engineering, Our goal is Developing an excel engineering practice that focuses on both quality and proficiency, to deliver innovative solutions in mining sector